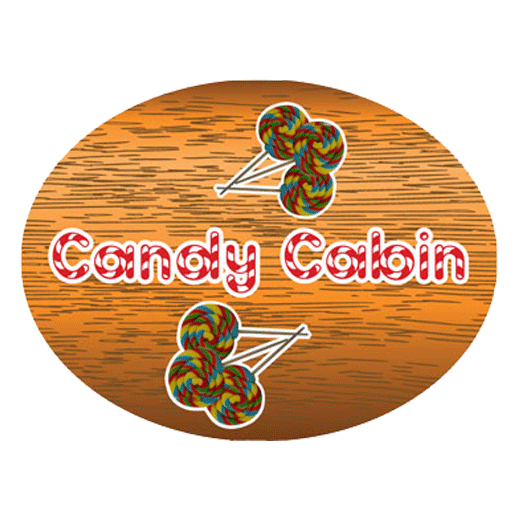 All opening hours
Monday -
Tuesday -
Wednesday -
Thursday -
Friday -
Saturday -
Sunday -
More about Candy Cabin
Welcome to Candy Cabin, a family run sweet shop with a fantastic range of sweets to suit all ages.
From the contemporary sweets and candy to the traditional, old fashioned range we've all grown to love, Candy Cabin have it all. There's a large assortment of American candy, sugar-free, mega sour sweets and a great selection of pic 'n' mix.  There is something for everyone!
Whether you want to reminisce over the sweets you loved in your school days or pop in with the kids at the end of their school day, pay Candy Cabin a visit- it's guaranteed to put a smile on your face!